You can manage ERC20 tokens in Ledger Live using the Ethereum app on your Ledger device. Up to 1,250 ERC-20 tokens are supported. Please refer to our list of supported crypto assets to see which ones.
Before you start
Update Ledger Live through the App Store or Google Play.
Get your Ledger hardware wallet.
Install the latest version of the Ethereum app on your device.
Video instructions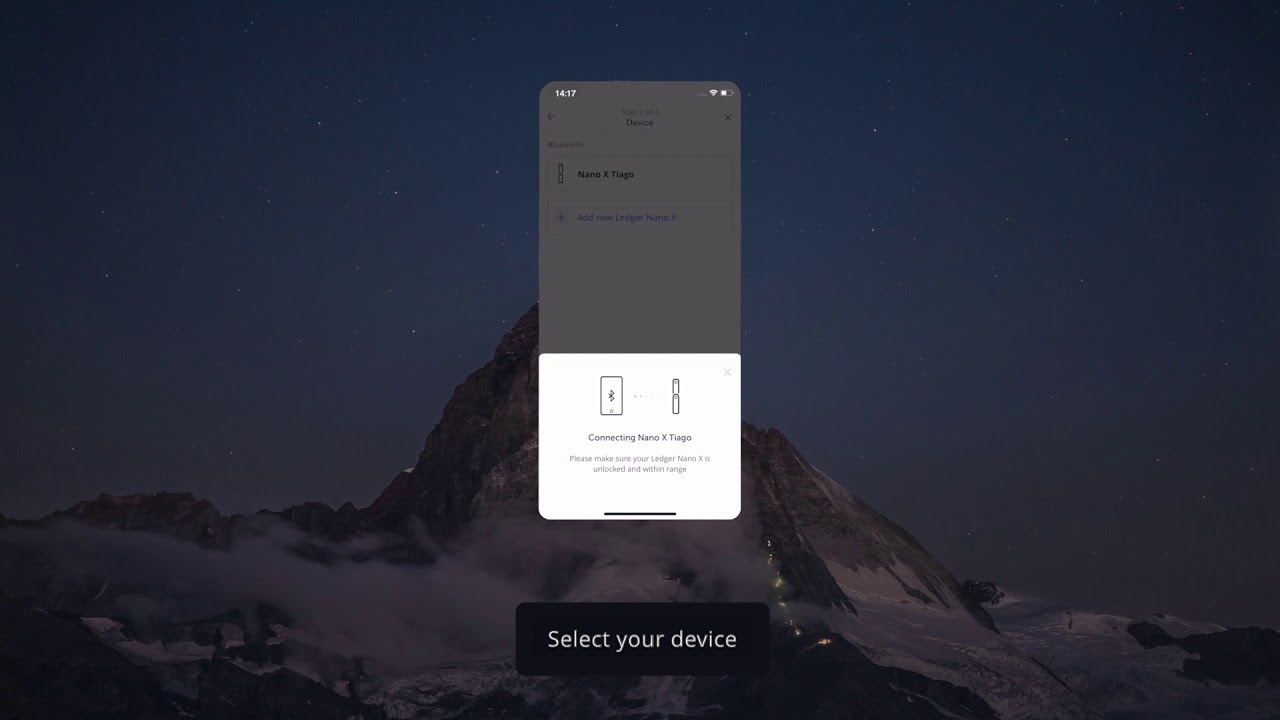 Update your Ethereum accounts
This update process only applies if you've had Ethereum accounts on Ledger Live mobile app version 1.4 or lower.
Tap on the blue notification banner Ledger Live accounts update that appears on the Accounts or Portfolio page.
Tap on Start update after checking the list of accounts to update.
Connect and unlock your Ledger device, open the Ethereum app and tap Continue.
Please wait while the accounts managed by your Ledger device are being updated.

The accounts update will be completed if the device you connected holds the private keys of all your Ethereum accounts. Otherwise, you will be prompted to connect the device that holds the private keys of the remaining accounts.
View the ERC20 tokens
If you already have an Ethereum account with ERC20 tokens, you can view your tokens in Ledger Live.
On the Accounts page, click on View tokens under the Ethereum account that holds the tokens.
You can hide token accounts with zero balance: Settings > Accounts > Hide empty token accounts.
.
Send and receive tokens
You can now send and receive ERC20 tokens. Get started by sending your ERC20 tokens to the Ethereum account of your choice. The token accounts will only appear after the token transaction has been confirmed on the Ethereum blockchain. The Ethereum account you send tokens to will be the parent account of your token accounts.
Make sure your parent Ethereum account holds some ETH to pay for the network fees of token transactions.
Sending ERC20 tokens from an exchange
When you send ERC20 tokens from an exchange, make sure to select the ERC20 network type. Network types other than ERC20 are not supported in Ledger Live. If you use another network type to send ERC20 tokens, your tokens will not appear in Ledger Live and you may risk losing them.
Unsupported token?
Please refer to our list of supported crypto assets to see which tokens are supported. Tokens that are not supported in Ledger Live can be managed using external wallets such as MEW or MyCrypto.